Spotrix has new openings
Published August 1, 2020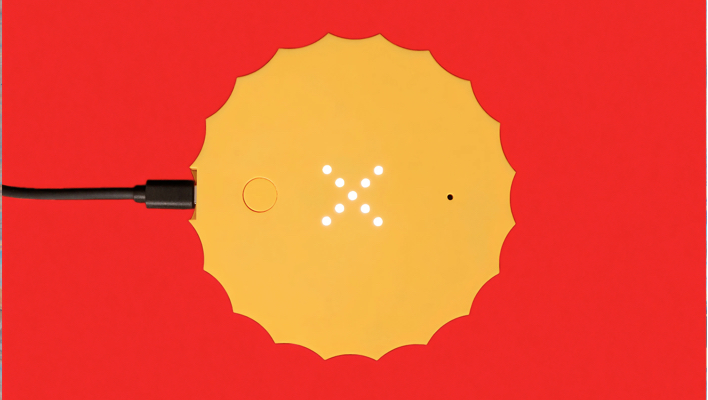 Hey, you. Yes, you! We're looking for new team members! Do you have what it takes? If you think so, check out our careers section for all current openings. At the moment, we're looking for:
Web Designer
PHP Developer
Junior Linux Administrator
We do care about your wellbeing, so all current openings include remote work from home, however, do prepare to meet your new team members in person once things will go back to normal.
Think we'll need your skills in future? Feel free to send in an open application and we'll keep an eye on our records for future so you'll be one of the first we'll contact!